The Solar Rebate Is Ending Get The Best Solar Power Deal
Solar Panels Sydney Government Rebate
In 2021, STC's scheme for per kilowatt Solar Panel is $555  Sydney Government Rebate. For example, if anyone buys a 5kw system they would be paid $2,775 off at the sale point. You may have seen many of our advertising promotion prices in our campaign, the price of the product is included STC (rebates). After applying the rebate, the shown price is deducted.
Solar Rebate
Reducing the upfront cost of solar energy systems
If someone buys a system from Solar World in 2020, they will be paid $555 per kW under the Federal Government scheme. The price we give you is after the price of the deducting of the rebate. For the 6.6kw system is the general price charged $3000, the price we are offering is deducting price. We will give you the details in the purchase invoice on how are you getting the rebate.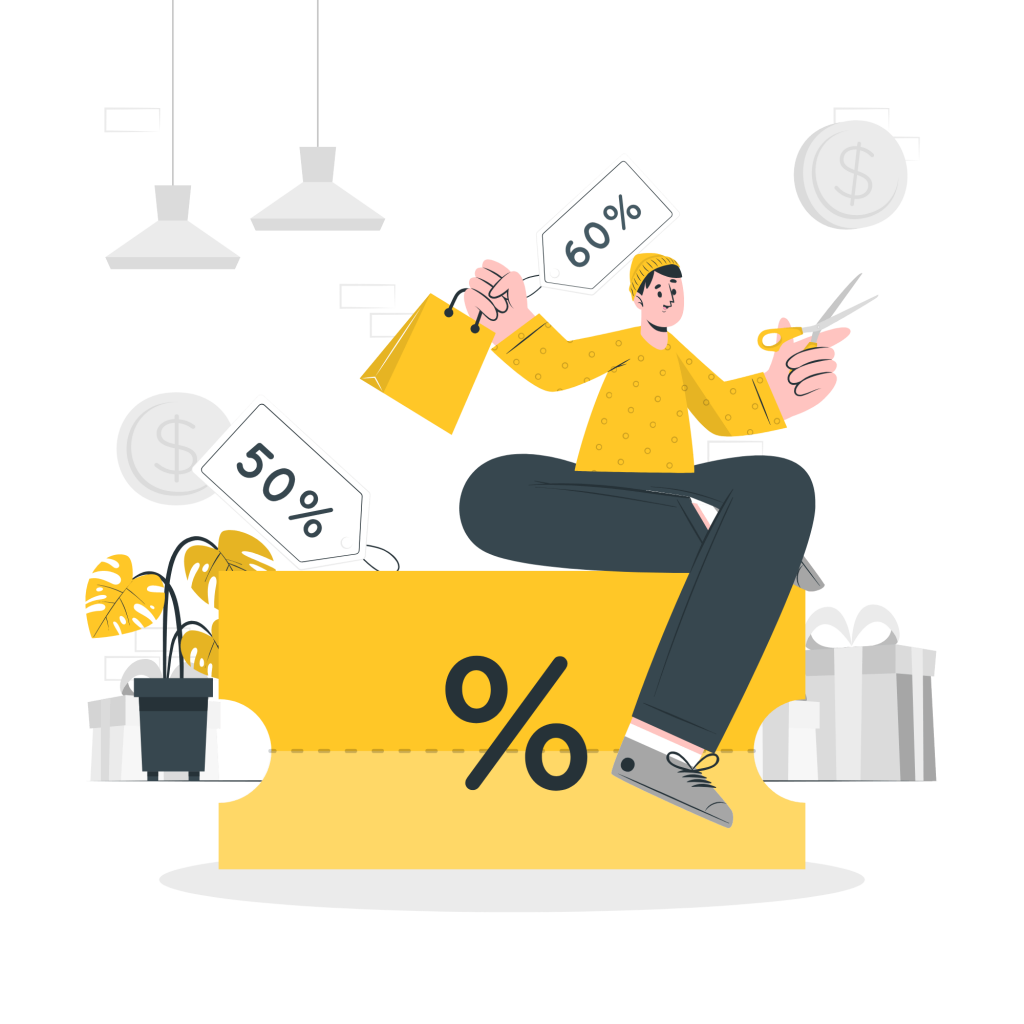 The rebate is Not a chase
amount of money!!
For getting the verification for the STC program, anyone who buys a solar system of up to 100Kw is under the STC programs stands for Small-scale Technology Certificate. The federal government declared that this should not be called a solar rebate.
From the Clean Energy Regulator website." Under the Small-scale Renewable Energy Scheme, the reduction in the cost of your solar panel is not a rebate. You will not qualify for any government-based financial recompense at the completion of any process relating to STCs."
The federal government will not give you a thousand dollars on your solar system or you will not get off price for the rebate, Basically, STC's is a government program, but it compels other people to buy your certificates. The government pays other's people money to provide the subsidy. So it's a government's run schemes and the sanction is not from the government treasury.
There are a few criteria to get the rebate from the government and it does not like anyone would get the rebate or tested in any way. Clean Energy Regulator has set some criteria for the installation company like us those are below.
1)Your PV system is should be less than 100kW in size
2) Clean Energy Council accredited professional will design your system and provide you with installation service.
3)You Use solar panels and inverters that are approved for use in Australia by the Clean Energy Council.
Is Solar rebate
beneficial for you?
There are most frequently asked a question and desirable answers arise to a customer's mind.
a) How much price would get off after rebate?
b) What percentages would I get from these or that area?
The answer in a short is:
If you buy a 5k system (for example), then you will get approx. 5k X $555 per kW = $2,775. The rebate is worth around $555 per kW. As per the bigger system, you will get a high amount of rebate. But your system has to be less than 100kW.
How much price would get off from
Solar World Purchase?
The price of a solar system depends on which brand's panel you do prefer, if you buy now from the solar world you would get a maximum discount than other installers in NSW and ACT. Because we purchase a large System under the rebate program from a wholesaler where others do not.
You have to keep in mind that solar payback or feed-in-Tarif is surprisingly cut your total cost if you ad it. And it will become more affordable.
Typically cost of an installed 3kW solar system is around:   $5,950
Federal Government Solar Rebate is                                           :   $1,665
Cost to you for 3kW of solar power:                            Approx.      $4,285
The above-estimated buying cost is nearly the same if you buy it from another installer company in Australia. But here is a blast of pricing is waiting for you. The solar world is the most experienced and reliable and best price offering PV solution company in NSW and ACT. You will get a maximum rebate that the federal government is paying (no sneaky of rebate). For buying your system, call us today.
Why should you get a quote from Solar World in 2022?
As mentioned above, you can claim rebate depends on the current market price of STC. The rebate is $555 per kW installed. The solar world will provide you as per the government rebate program and add less amount from others in the market. We suggest you buy a set up before STC supply increases too much because STC price will decrease if STC supply or solar systems installed goes high. A few years ago, the STCs price was $17.50 now it's $37.If the demand for solar panel installation goes up the STCs price will drop by $17.50 again. So, if you buy now from the solar world you would get the maximum value of STCs. Do not wait, the STC price could fall and massively reduce the savings from the subsidy you claim.
Get a free Quote
Call Now: 1300131989