A wide range of solar panels from some of the best brands in the world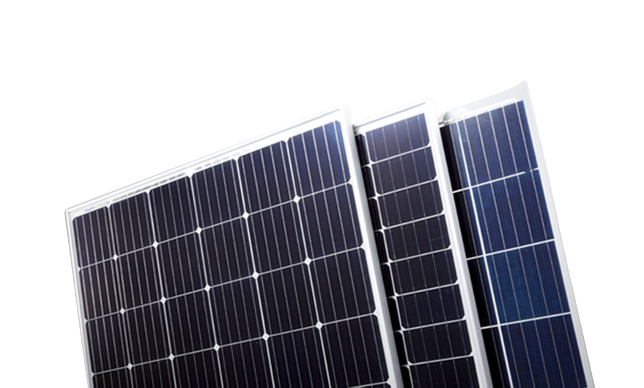 Risen Solar Panels
Risen Energy is a leading, global Tier 1 manufacturer of high-performance solar photovoltaic products and provides total business solutions for residential, commercial and utilities. Techno-commercial innovation combined with superior quality and skilled support make Risen Energy's solutions some of the powerful and cost-effective in the industry. Risen is committed to building strategic, mutually beneficial collaborations with their partners.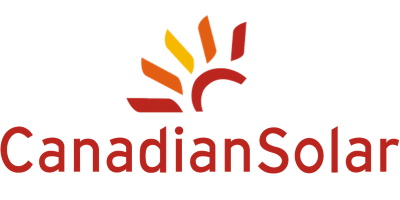 Canadian Solar Panels
Canadian Solar is a producer of Tier 1 panels with a 10 year warranty. Most of their panels are certified as corrosion resistant and are suitable for installation anywhere in Australia. Their Australian headquarters are based out of Melbourne.
Trina Honey Solar Panels
Trina Solar's Honey solar cell innovation is a testament to Trina's goal of constantly innovating and staying in the solar power business for the long haul. Trina Honey Solar Panels are the ideal choice for business applications with an estimated reach that is tantamount to or superior to other polysilicon sun based boards of the same size and offer a positive force resistance of 0-3%. Trina Solar's new Honey cells are more efficient and offer a world-record-setting power yield. Consolidated with Trina Solar's standard 10-year item and 25-year direct power yield guarantees, it is the choice.